Photography
Find CBE photos to use in your work. Feel free to reach out if you don't find what you are looking for. Photos continue to be added.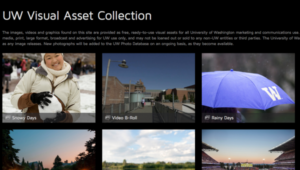 Visit the UW Visual Asset Collection for photography and video b-roll. Log in with your net id to use this resource today.
Visual Resources provides image and video services to meet the teaching and research needs of the College of Built Environments community. Students and faculty are invited to access images and research assistance at the Image Library or through our online image database.
Visual Resources is open Monday through Friday, 10 AM – 4 PM, and other hours by appointment. Contact the director of Visual Resources, Joshua Polansky, at vrcbe@uw.edu.